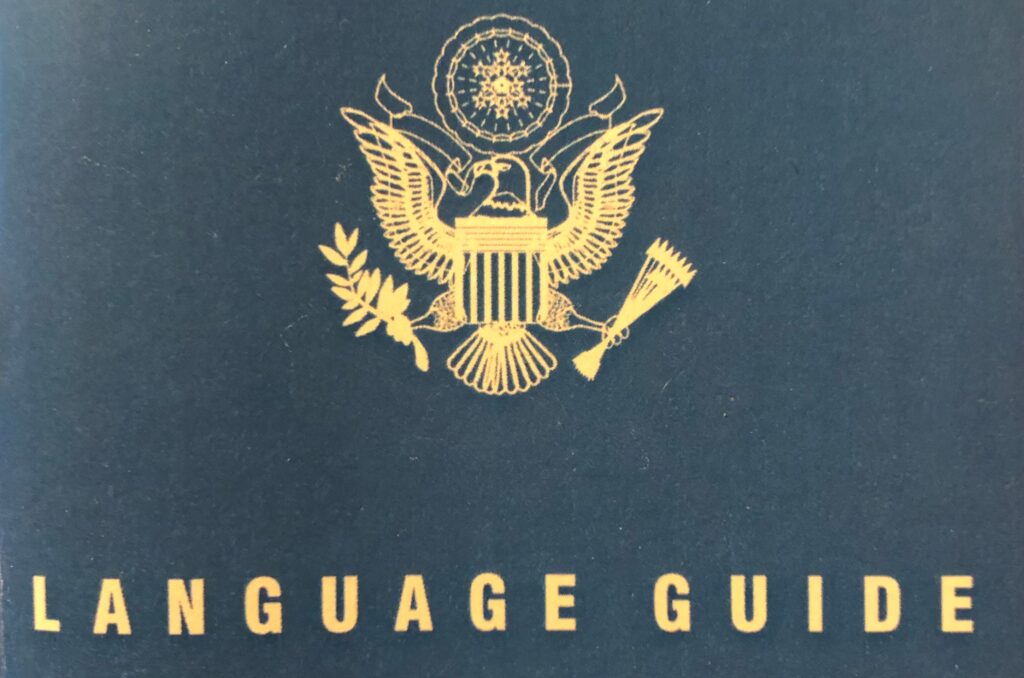 We have added a written presentation of Baker Company in English. It goes like this:
Baker Company is a Danish, apolitical private venture established in 2015, which focusses on restoring, preserving and maintaining World War 2 United States Army vehicles. Our mission is to use the vehicles in public living history displays conveying and commemorating the US war effort to liberate Europe. By experiencing and engaging with the vehicles, spectators get the opportunity to connect with and sense the history of the Second World War as well as that of the original operators, who journeyed far and risked everything to help bring about the freedom and world order which has shaped Denmark from World War 2 and to this day. We wish to make both aspects of this piece of history – the overall , geopolitical as well as the personal – tangible by presenting them 'at eye level', so to speak, allowing spectators to reach out and touch history.
Baker Company aims to convey the history of the US Army 2nd Armored Division "Hell on Wheels" in general, and the division's organic engineer element, the 17th Armored Engineer Battalion, in specific.
All vehicles in use by Baker Company are privately owned, and we receive no public funding for our daily activities. In every way, we have to rely on private resources, initiative, commitment and enthusiasm.
Please contact us at gmcwillys@stofanet.dk for further information. We are located in Northern Jutland, near Hjallerup and the E45. We are happy to answer questions about our collection of vehicles, who we are, what we do, and how people can engage with us. We are also always interested in learning where we might be able to find our next restoration project 🙂